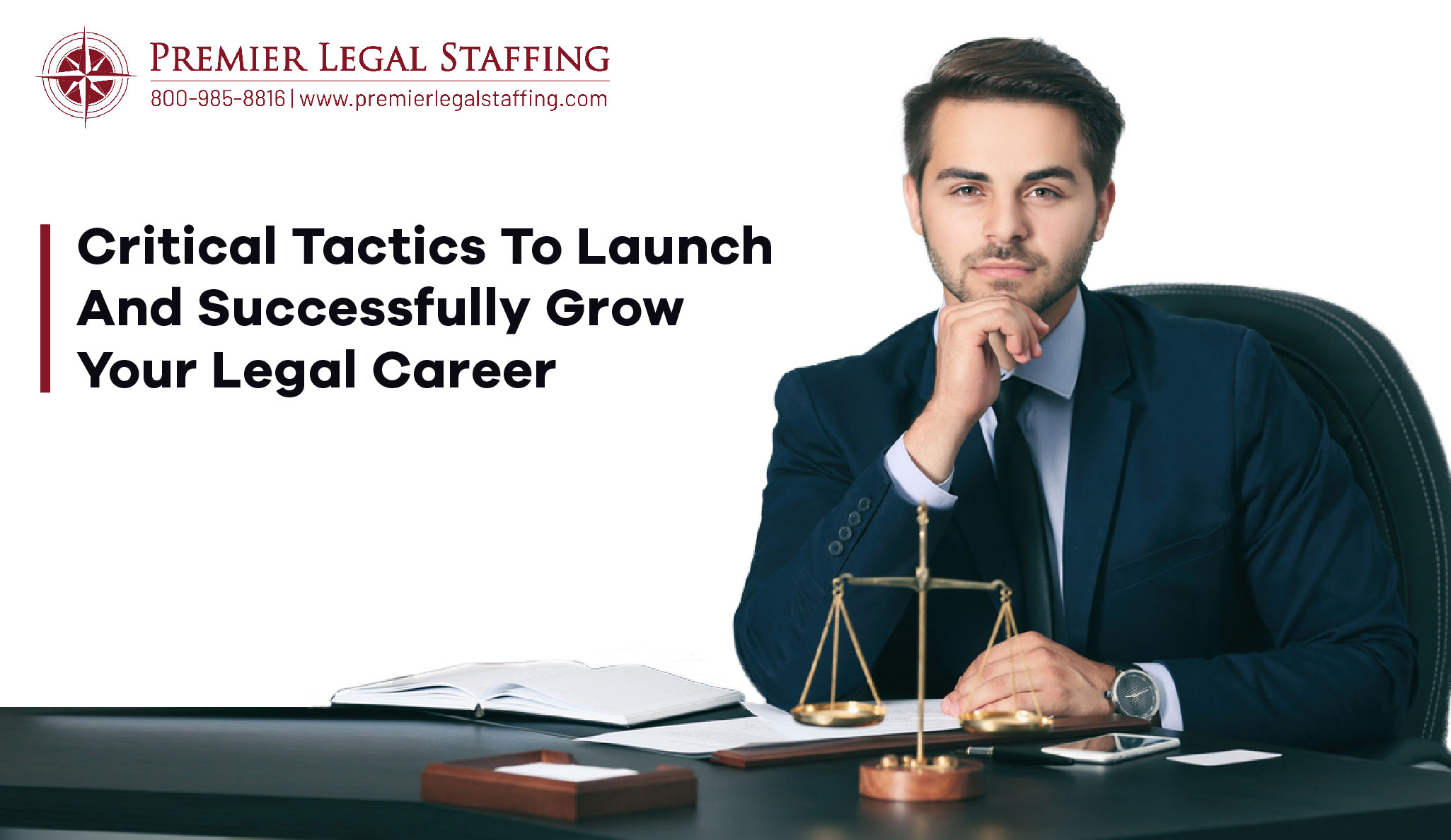 It takes great focus and perseverance to successfully develop a legal career. Every stage can be powerful, from your initial academic training to growing and develop...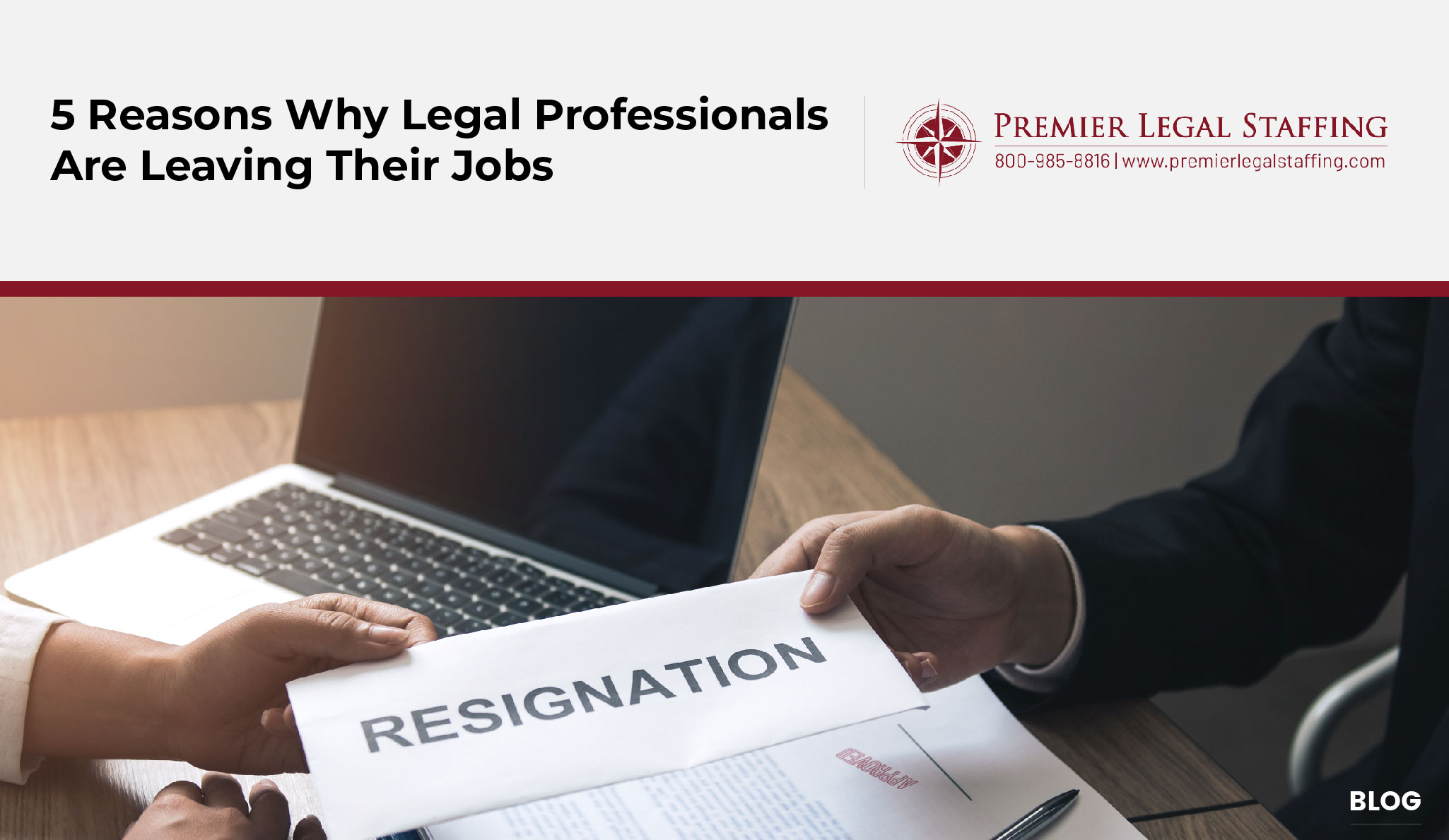 According to the U.S. Bureau of Labor Statistics, 4.5 million professionals quit their jobs in November 2021. Also in 2021, job openings reached an all-time high of ...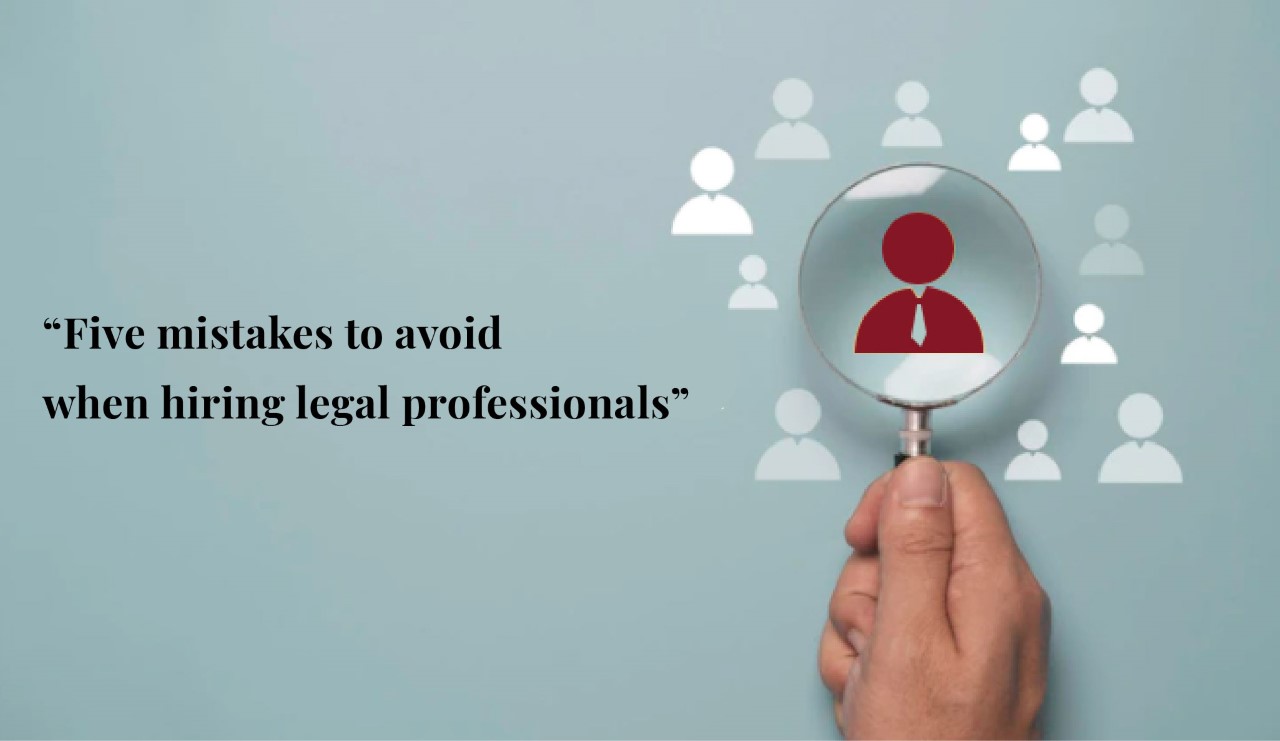 It's important to employ a thoughtful hiring process to attract and retain the best qualified legal talent. This can be a challenge and employers should be awa...
HOT NEW JOBS
Patent Agent

Job #: 22229

Location: CA - San Diego

Practice Type: IP-Client Counseling, IP-Due Diligence-Litigation, Licensing, M&A, Etc., IP-Patent Preparation & Prosecution

Technologies : Pharmaceutical, Chemistry – Life Science

Experience: 5 - 3

Patent Agent

Job #: 22229

Location: CA - East Palo Alto

Practice Type: IP-Client Counseling, IP-Due Diligence-Litigation, Licensing, M&A, Etc., IP-Patent Preparation & Prosecution

Technologies : Pharmaceutical, Chemistry – Life Science

Experience: 5 - 3

Patent Agent

Job #: 22229

Location: VA - Reston

Practice Type: IP-Client Counseling, IP-Due Diligence-Litigation, Licensing, M&A, Etc., IP-Patent Preparation & Prosecution

Technologies : Pharmaceutical, Chemistry – Life Science

Experience: 5 - 3